ACCESS RAMPS & STEPS FOR PUBLIC BUILDINGS
Temporary & permanent public access ramps for shops, airports, train stations and other public buildings.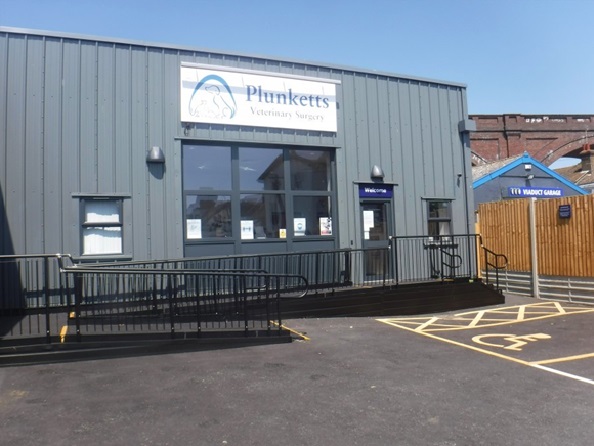 Employers, service providers & local authorities have a duty of care to make reasonable adjustments for disabled people. Adjustments include removing barriers such as steps that can prevent individuals from gaining access to goods and services.
Our public access ramps and steps provide access to varied public facilities and space sizes.
The product complies with DDA requirements and fully with Doc K and M of building regulations.
They are manufactured from high-quality steel, available from stock with fast service and construction.
The platforms have a loading capacity of 1,000kgs and can safely support high volumes of public footfall, wheelchairs, prams, bicycles, mobility scooters and trolleys.
Slip-resistant surfaces are available, including GRP or The Safetread Rubber Crumb.