THE NEXT STEPS
OBTAIN YOUR FREE QUOTATION
MEASURING THE THRESHOLD HEIGHT
Take a measurement from ground level to the bottom of the door.
A + B = Total threshold height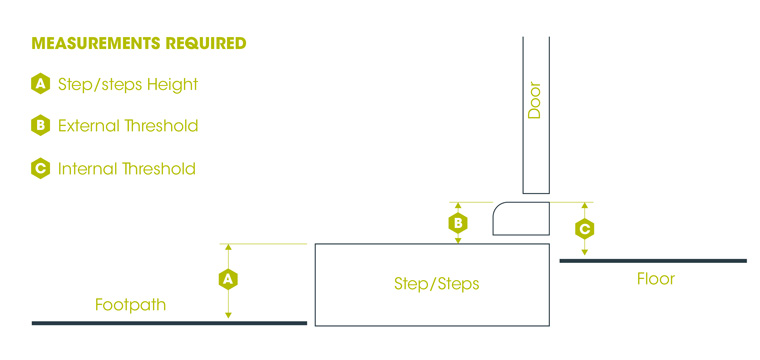 TAKE SOME PICTURES OF THE DOOR AND THRESHOLD
Standing well back, so we can see any obstructions.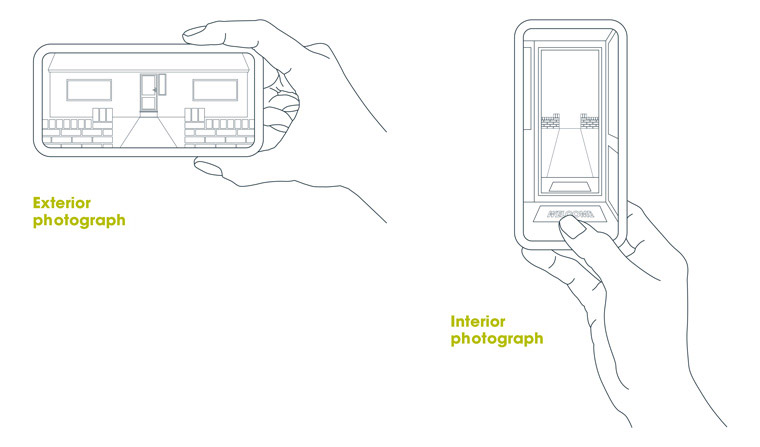 SEND US AN EMAIL
With the following information:
Measurements
Photographs
Project name
Address and postcode
Within your enquiry, please do indicate which service package is required.
Complete service package
Supply only
Rental Package
If you have any technical drawings, please include these too.