Mottisfont Village Hall, Romsey
REPLACING A STEEP SLIPPERY RAMP TO THE LISTED BUILDING
Application
Heritage
Location
Romsey, Hampshire
System

Service Package
Supply & Install
The hall is over 100 years old, once serving as the old schoolhouse and now a cherished listed building.
Due to this, the management committee searched for an option that would leave minimal to no impact.
Our modular ramp was ideal as no ground bolting is necessary and little to no contact with the building is required.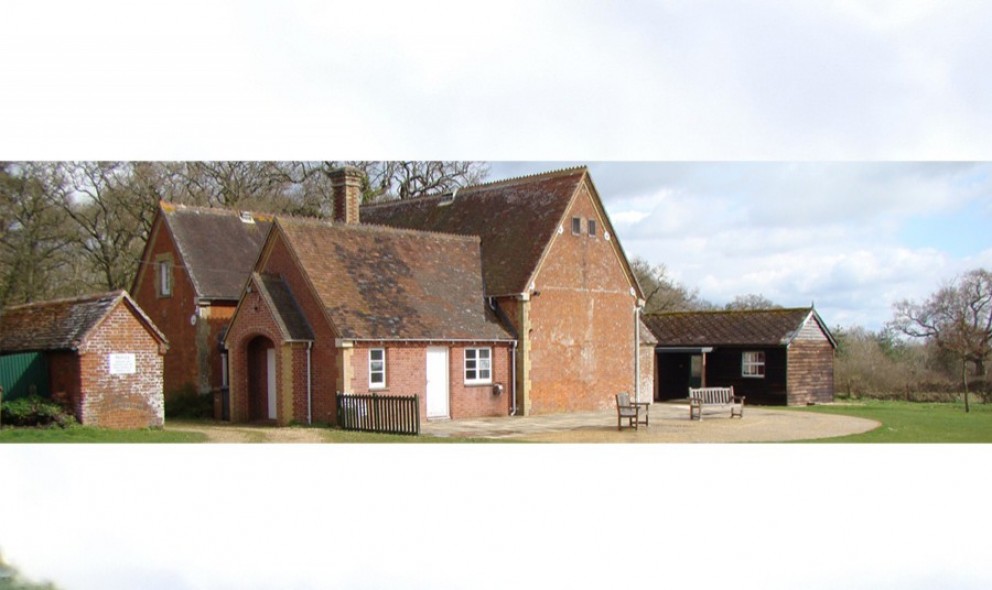 Once the old concrete ramp had been broken up, we installed a modular Rapid Ramp within a morning. This prevented the installation encroaching on the afternoon hall bookings.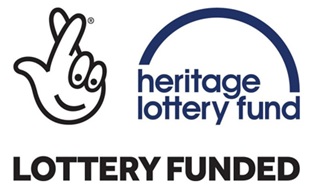 The modular ramp has a 1:15 gradient and includes a self-draining mesh platform. This prevents moss being able to grow on the surface and will remain slip-resistant for its entire lifespan.
The project was successfully completed with funding from the National Lottery.
Concealed wall fixings were attached from the entrance for support. These were the only components fixed to the building.
Once the components are bolted together the weight of the ramp itself keeps it neatly in place with no ground fixing required.
FEATURES INCLUDED:
Mesh Platform - the self-draining mesh allows water to pass through rather than collect on the surface.
Trombone Ends - these are added to the ends of a Rapid Ramp to prevent clothes catching.
Standard Handrail - this handrail system ensures users always have support to hold onto.
Powder coated Finish – Rails are coated with thermosetting powder to provide a non-conductive, non-slip and scratch resistant surface.
Telescopic Legs - these can be adjusted to accommodate different threshold heights.
EXTRA FEATURE INCLUDED:
Step Unit - access for able-bodied users.
CONCRETE DISABLED RAMPS VS MODULAR METAL RAMPS
Many thanks to the team for installing our ramp this morning. A very professional and proficient job. We're very pleased and I'm sure the rest of the committee will be too!
Management Committee Member