Woodthorpe Infant School
WHEELCHAIR ACCESS TO THE PLAYGROUND
Application
Education
Location
Nottingham, Midlands
System

Service Package
Supply & Install
Steps were hindering users with mobility impairments access to the playground. A ramp was required to overcome this physical barrier.
A Rapid Ramp was fixed against the wall, as shown.
Our proficient installers completed the installation within a three-day turnaround time.
FEATURES INCLUDED:
Mesh Platform - self-draining mesh allowing water to pass through rather than collect on the surface.
Trombone Ends - these are added to the ends of a Rapid Ramp to prevent clothes catching.
Telescopic Legs - these can be adjusted to accommodate different threshold heights.
Continuous Handrail - this handrail system ensures users always have support to hold onto.
EXTRA FEATURES INCLUDED:
Infill Handrail - this product prevents users from climbing or falling through gaps.
Yellow Tread - this is a safety feature designed to help those with impaired vision identify the nose of the ramp. Additionally, it helps users distinguish any level changes.
Fine Underside Mesh - this mesh has small square holes, designed to stop litter from blowing underneath the ramp.
A bespoke infill handrail was additionally installed along the wall.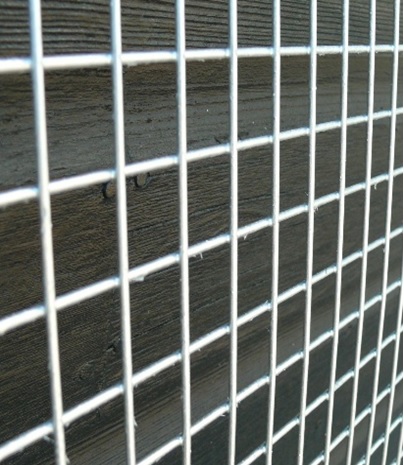 I am really pleased with the work - they have done a brilliant job. Thanks a lot, Rapid Ramp!
Head Teacher, Woodthorpe Infant School