Custom Wheelchair Ramps, Heigham Water Treatment Works
Application
Modular Building
Location
Norwich, Norfolk
Service Package
Supply & Install
A modular building company was tasked with installing a new regional office for a treatment works site.
They needed a custom blue wheelchair ramp with step access to match the colour of the building.
Our installers fitted a custom blue ramp with three step units as shown. The system was powder-coated blue to match the company's corporate colour.

FEATURES INCLUDED:
Trombone Ends - these are added to the ends of a Rapid Ramp to prevent clothes catching.
Telescopic Legs - these can be adjusted to accommodate different threshold heights.
Mesh Platform - the self-draining mesh allows water to pass through rather than collect on the surface.
Standard Handrail -this handrail system is designed to be grasped by the hand, to provide stability or support.
EXTRA FEATURE INCLUDED:
Step Unit – an ideal addition to any ramp installation, providing the access needed for able-bodied users. They can also be standalone units, independent of the Rapid Ramp System.
Blue Powder Coated Finish - ramps are powder coated to create a durable finish that is tougher than conventional paint.
TWO YEARS AFTER INSTALLATION:
The custom ramp has endured the test of time, remaining relatively in the same condition from the day of installation.
The blue powder coated finish applied to the rails has avoided fading and continues to be resistant to moulding, rot and shrinking. Also, the walkway shows no sign of rust.
COMPLETED PHOTO FROM DAY OF INSTALLATION: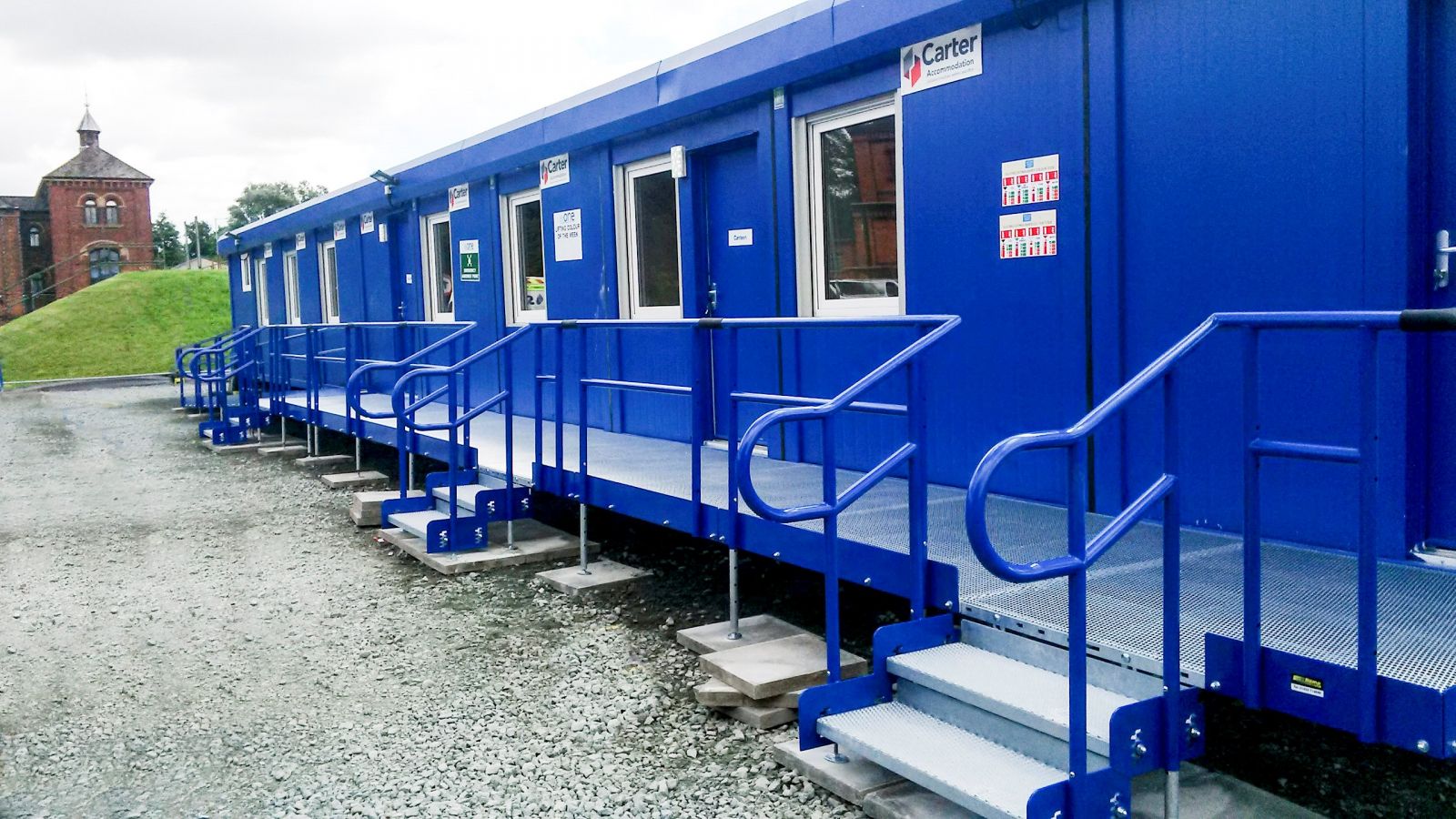 TWO YEARS AFTER INSTALLATION: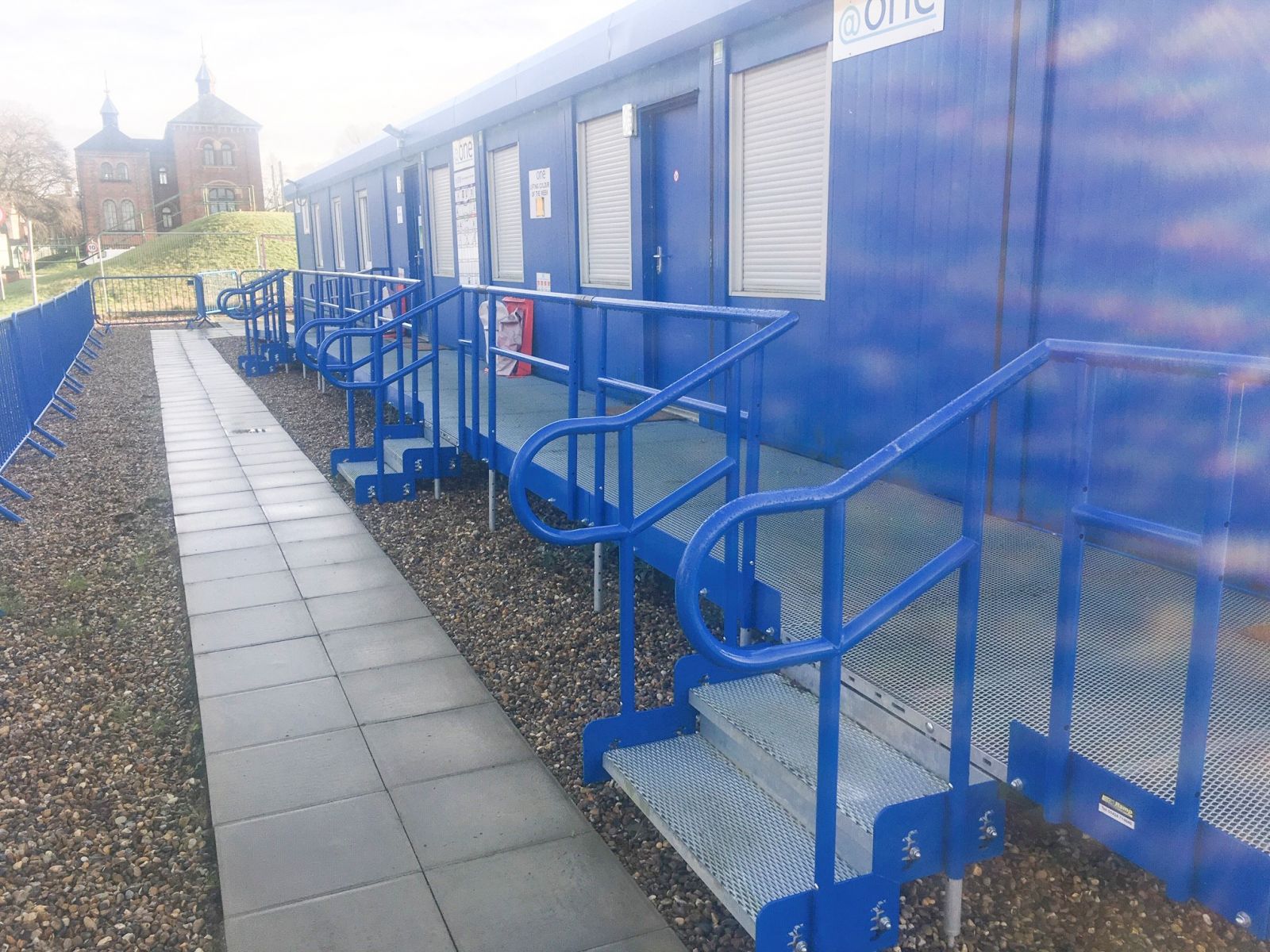 Rapid Ramp comes in black as standard however you can choose a custom colour to match your requirement.
All we require is your RAL colour number. A colour chart can identify this.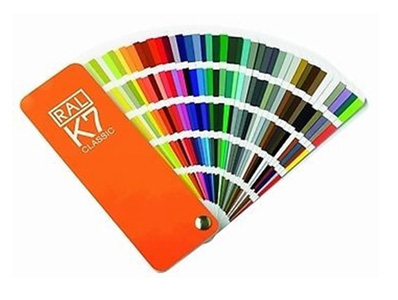 Condition is excellent – it looks as good as the day it was installed after 2 years use. I'm most impressed with the quality of your product.
Logistics Manager